ULTIMATE PLATFORM TO MANAGE WORKFLOW
ENTP Mail is here to provide you with more information, answer any questions you may have, and create an effective solution for your instructional needs.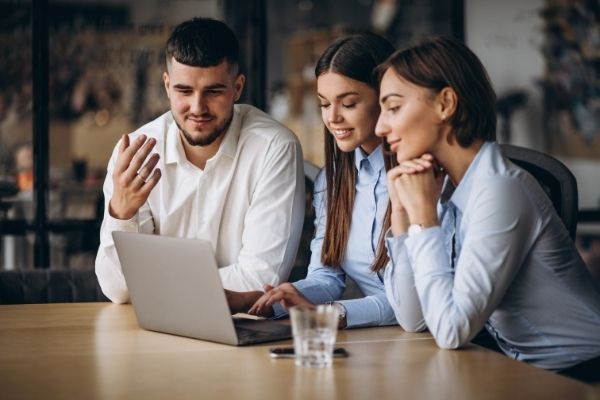 Request A Demo
We appreciate you! It's a pleasure to demonstrate our user-friendly ENTP Mail platform.
Request A Demo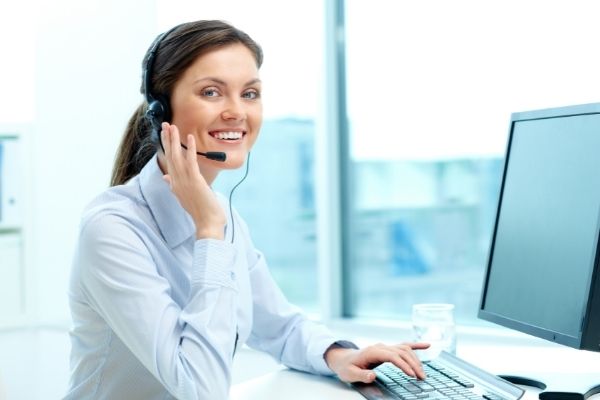 Sales Enquiry
Reach out to our Sales team directly for quick assistance with all sales-related queries.
Sales Enquire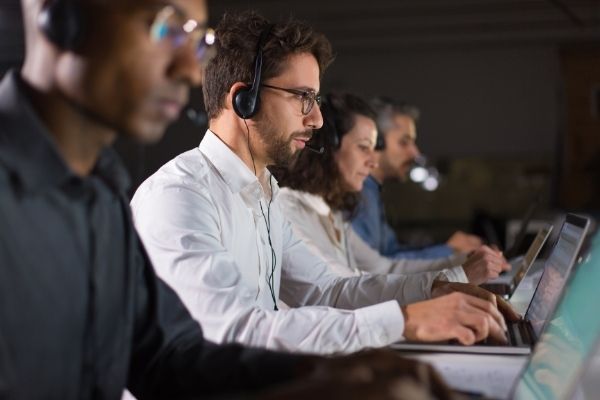 Customer Support
Get in touch with customer support for assistance with your ENTP Mail implementation.
Customer Support