A Robust Email Platform
Digital platforms are constantly evolving and changing. ENTP Mail is one such white-label email platform for Partners. The mailing platform is SSL certified hence no need to worry about data security. Now empower your business with the ENTP Mail partner account!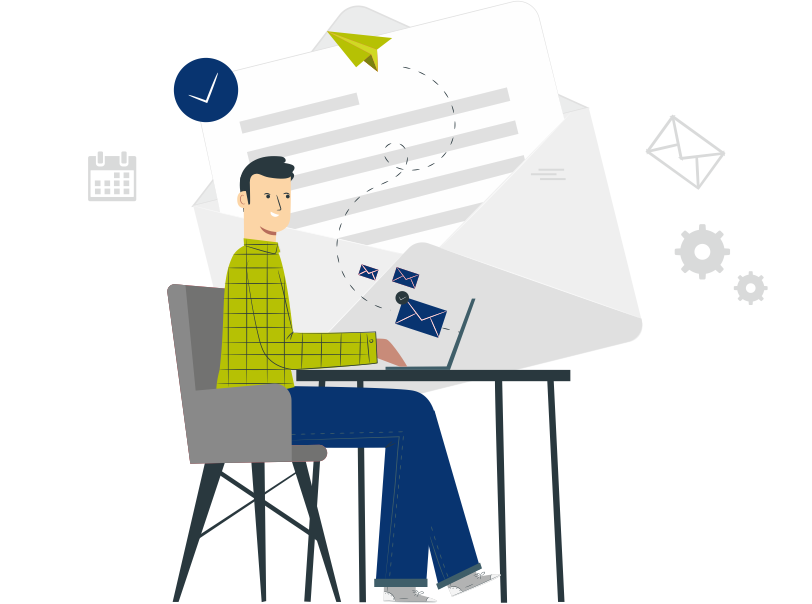 Portfolio Expansion
An ideal email solution to expand your cross-sell and up-sell opportunities in your existing product portfolio.
Business Rule
Own your business as we provide white-labeled email solutions in this competitive and ever-growing industry.
24/7 Support
Get every technical help you need, our dedicated team of experts are available 24/7 to serve you.
Earn More
Increase your profits and earn better margins as your volume increases with every client onboarding. 99.9% Uptime Guarantee
Experience 99.9% uptime as we keep you up and running without any interruption.
Integrated API
Our deeply integrated API offers complete control you need to administer your users and email accounts.
Control Panel
Access to a complete package of email management capabilities inside of your control panel.
Easy Sharing
Schedule all your activities easily via shareable calendars and manage the tasks under one roof.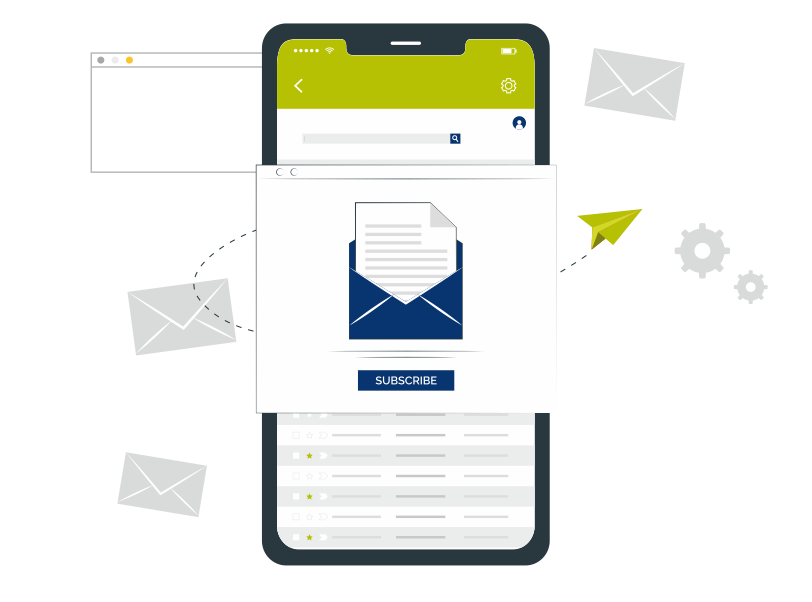 Zero Investment
Partnering with us does not require any investment. You only need our platform to resell ENTP Mail.
Perfect For
Whether you are a Web Pro or Freelancer, ENTP Mail is the best platform for you to enhance your business and grow.
Activity Logs
Easily and seamlessly track all the email activities of your clients and manage their panels on their behalf.
Training & More
We provide a walk through to our portal and marketing collateral to help you expand your business.